Hi friends~
If you're following me over on the Gram [@xoninackim] you know that I am obsessed with belts.  They are by far my favorite accessory at the moment.  Why?  Because they're affordable, so easy to throw on, and they instantly add shape + style to any outfit.
So here are my top picks:
DOUBLE BUCKLE BELTS
Free People Eternity Leather Belt <<link
This is by far my #1 belt of all time.  At one point, I was wearing it so much that my husband said to me,
"You need more belts.  You wear that same one in every pic."  UM… DUH.  💁🏻‍♀️  BECAUSE I LOVE IT!!  Free People has 3 other colors, but the black one especially is always
going out of stock, so get it while you can!
–For reference, I wear the S/M but had to make 3 extra holes because I wear it up on my waist most of the time–
UO Double O-Ring Belt <<link
This belt is SUPER similar to the FP one above, but both the black & brown belts have a silver buckle, which is
also super cute and it's almost half the price!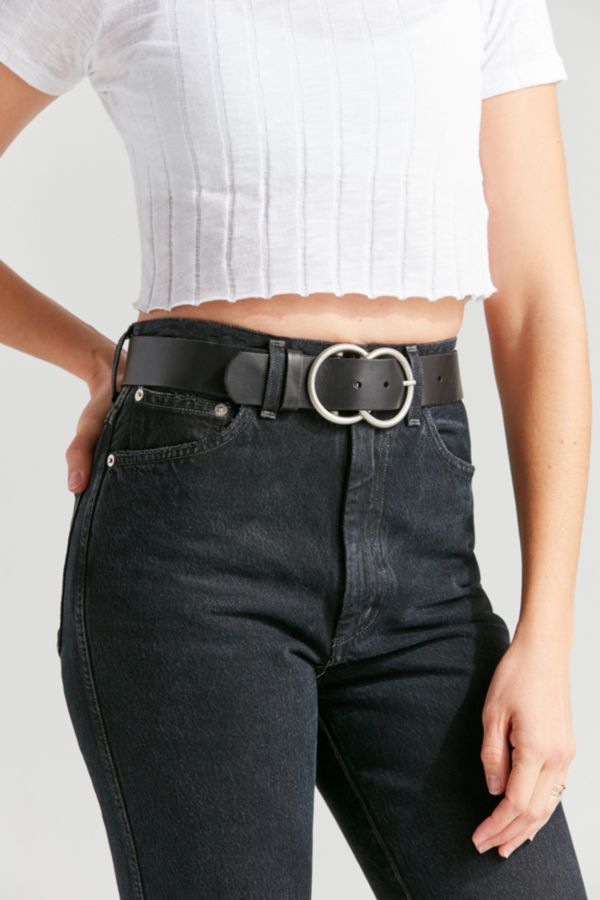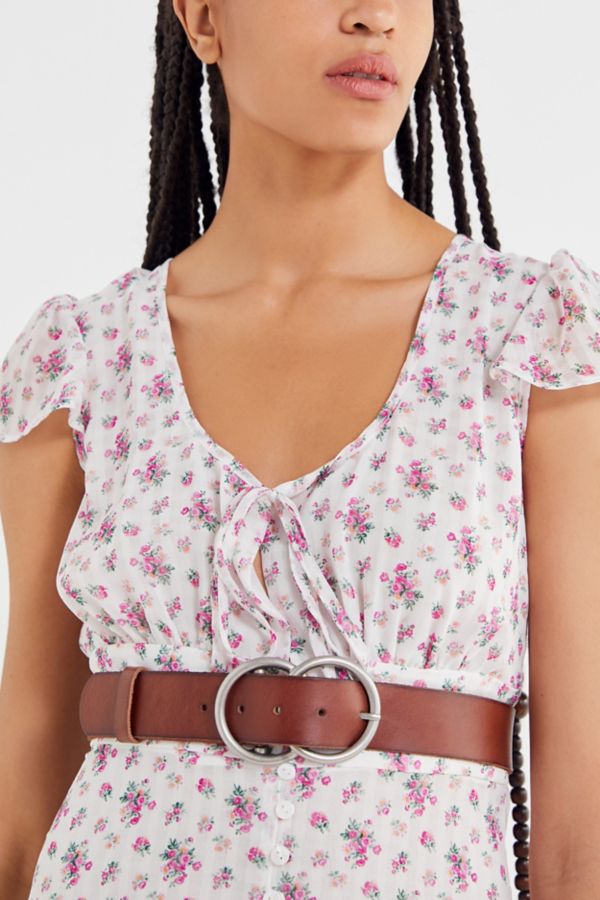 [photos from urbanoutfitters.com]
WESTERN BELTS
ASOS Slim Western Belt <<link
Love the accent of a big Western belt buckle on any outfit.  This ASOS belt is a classic that can be dressed up
or down and I love the floral details.
Embroidered Floral Western Belt <<link
Love this belt for a girlier, daintier look.  The floral
embroidery is so unique and it's on sale!
Stradivarius Double Buckle Western Belt <<link
This double buckle is super cute & unique with
grommets all around.
ASOS Double Buckle Western Belt with Chain <<link
This beauty is the newest love of my life and is currently in transit as I wait for it like 🤤.  You get the best of all three worlds here (double buckle, western buckle, AND a chain).
CHAIN BELTS
Express Square Buckle Chain Belt <<link
This beaut is the one I'm wearing in the first two pics above.  I love this because you get the traditional belt look PLUS a hip little chain.  This is a great place to start if you're not sure you can pull off the chain belt
(but trust me, you can).
–I wear the XS–
Express Chain Belt <<link
This is the belt I'm wearing in the third pic above and it is one of my favorites.  I love that the entire belt is made of chains.  This belt will instantly elevate any look.
–I wear the XS/S–
I love seeing how you guys accessorize.  Make sure to show me how you belt it~!!  Tag me in your pics or DM me!
XO NINA
@xoninackim